Custom Exterior Shades in Oklahoma, Kansas, Arkansas
and Nationwide Upon Request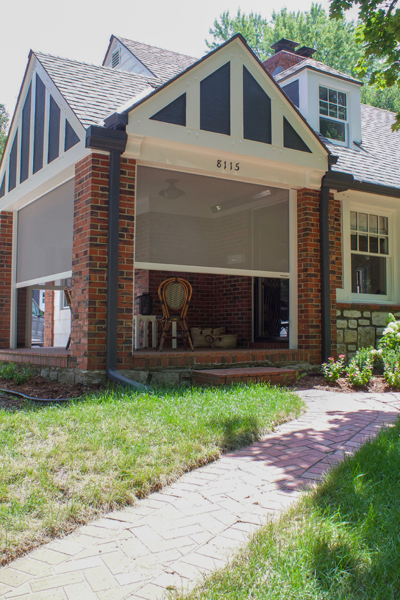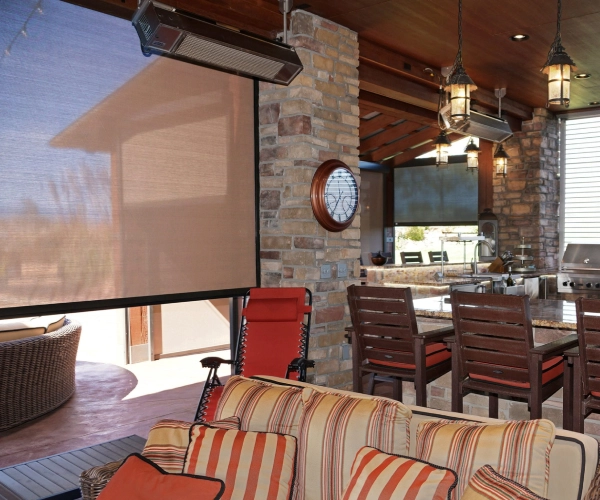 Durable and Low-Maintenance Exterior Shades
Quality exterior shades can make the outdoor space of your home more useable by controlling light, heat, and bugs. They are motorized and custom-sized so that you can incorporate them into outdoor spaces such as porches, patios, balconies, garages, or gazebos. You can also use them for windows and doors.
We offer Insolroll (mainly OASIS 2900) and Titan (Patio Shades). Exterior shades are made of durable synthetic materials for easy cleaning. They are encased in weather-resistant housing, and their installation is elegant and unobtrusive.
If you're interested to learn more about our Insolroll and Titan patio shades, contact us at Kirtz® Shutters in Stillwater, Oklahoma.